RapidCal Calibration Service
Have your Hammer Union Pressure Transmitters (models 509, 709, 809, 510, 511, 520, 521, 522) calibrated by Viatran with our new Calibration Service. When your instrument reaches our facility, it is fast-tracked for light cleaning, calibration, and quickly returned—with calibration documentation—to keep your business running smoothly.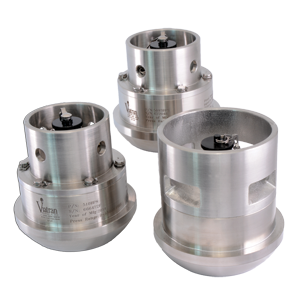 We understand that your Hammer Union Pressure Transmitters are valuable, and we know you don't want to spend a fortune or wait weeks to get them calibrated. So, to make things faster and more affordable, we are introducing the RapidCal calibration service dedicated to our Hammer Union Pressure Transmitters.
4 Key benefits to our calibration service
Quicker turnaround – Calibrations can be turned around in one week typically
Cost – Our calibration service is less costly than getting units calibrated through our standard repair process
More performance information – the certificate you receive is packed with important data you need to verify your unit is performing to specification.
Historical Data On demand – you can contact us anytime to regenerate your calibration certificate
Details
To participate in this program, simply call or email a Viatran customer service representative at 800.688.0030 and request a Calibration Service CMA number. You can also request one off the web using the Calibration Request Form. You will receive a CMA acknowledgment with a Calibration Service CMA number.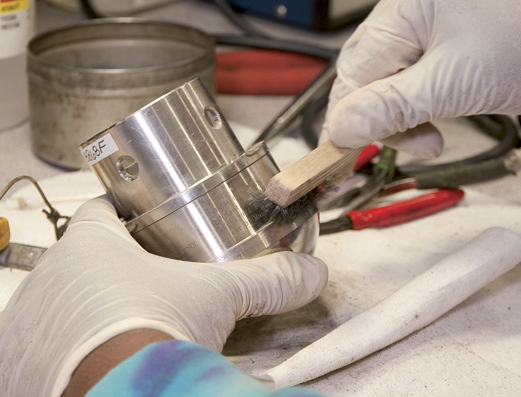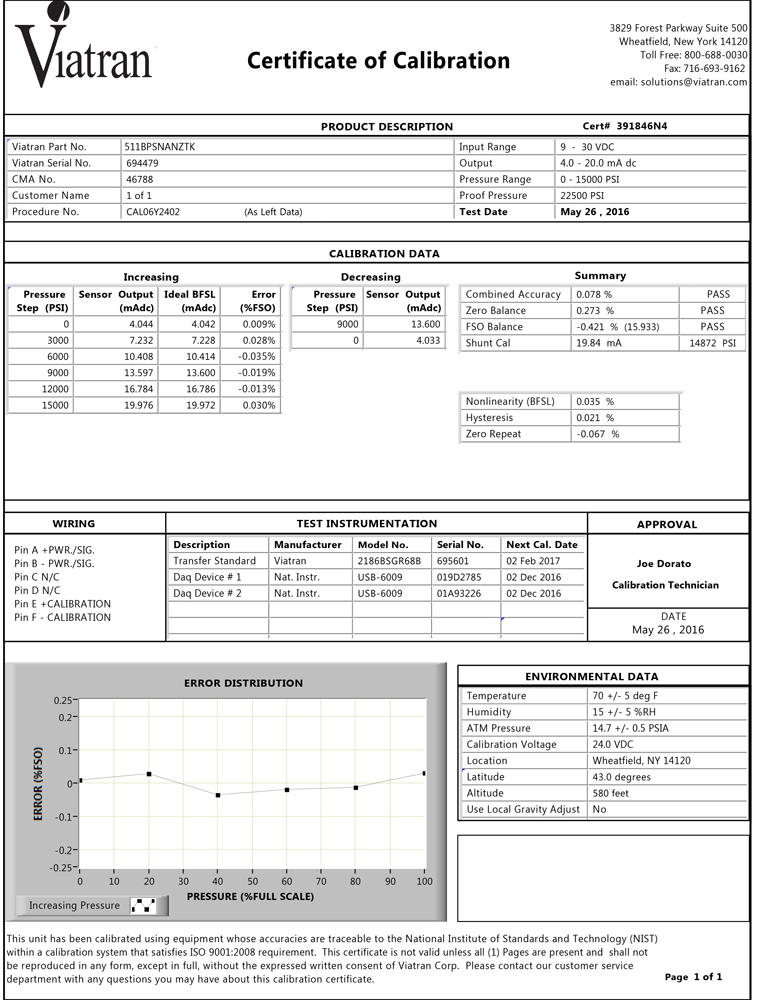 RapidCal Service* Includes
A light cleaning of the wetted surface & connector
Reading of the unit performance compared to a specification
- 6 point linearity
- Hysteresis
- Zero repeat
- A zero reading
- Full pressure reading
Shunt cal output and pressure
Calibration card
New packaging
Free certificate regeneration
One week turn-around is typical on calibrations
Custom calibrations available
- Consult our Applications Engineer or Regional Manager
* CMA & PO required; for Passed units, lead time is one week
---