Repair and Calibration Policies
We've updated our repair and calibration process for faster turnaround with greater transparency.
• Simple, upfront pricing that eliminates downstream processing delays
• Easy-to-read reports provide detailed insights into the diagnosis and repair of your product
• Commentary and recommendations from our technical experts that can improve installation and prevent future failures
Important Changes
---
Warranty repairs – To avoid delays in claims that do not meet our warranty policy, we charge the full price of repair upfront. If your warrantly claim is accepted, your purchase order won't be charged or your credit card will be refunded. In either case, we will provide a detailed report that transparently explains our findings and warranty decisions.
Flat rate for evaluations and repairs – While we wish we could keep offering free evaluation, the numbers speak for themselves. An upfront repair contract drastically reduces turnaround time. Our goal is to get you back up and running. In the event that your unit cannot be repaired, you will be charged a reduced repair rate on a new unit allowing you to get back in full operation quickly.

Choosing the Best Service for You
---
Are you returning your unit for repair or calibration? Under our new structure this is an important decision, as we will perform the action you tell us. Sending a broken unit back for calibration means that you will be charged for a failed calibration, and you will then need to pay for an additional repair.

• Has your unit stopped responding to pressure changes? Has the performance of the sensor changed suddenly and dramatically? If you answered yes, a repair is your best option.
• Is your unit functioning well, but your quality requirements dictate that you send the unit back for a factory calibration? In this case, calibration is your best option.
• Still not sure? We suggest choosing a repair. This will allow us to evaluate your unit for damages. If the calibration is off, we will adjust it as part of the repair.

Other Calibration Services
---
We offer competitive sensor calibration services. Contact us about calibrating sensors from other manufacturers.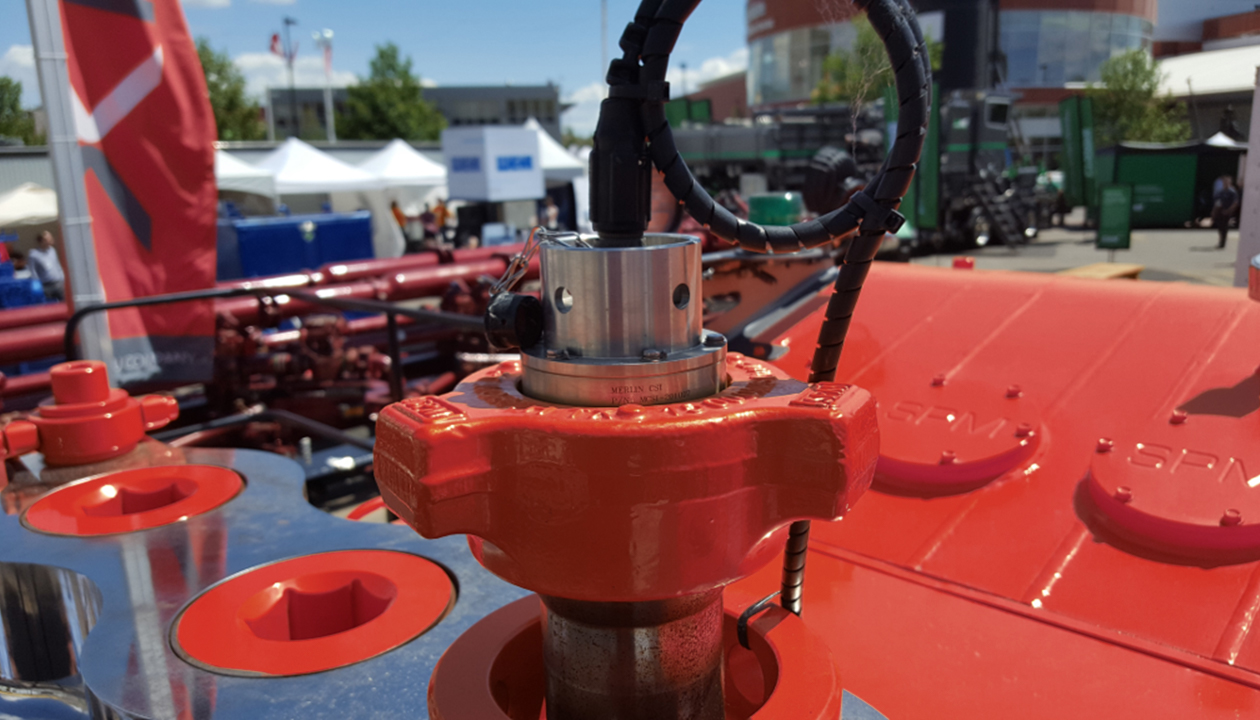 Standard Repair and Calibration Icons
---
If you require further explanation of our repair and calibration process, email us at vtcustomerservice@viatran.com. To fill out a standard repair or calibration request form, click below.

Standard Repair Form

Standard Calibration Form
---