Viatran Support provides all the resources necessary to make sure you are satisfied with your pressure transducer purchase. Nearly 50 years in the industry prove we embrace the concept that a customer is for life.
Our relationship with you does not end with a sale. Viatran is committed to making sure you have everything you need to be successful, because that ensures our success, as well.
We work to correct any malfunction, enhance reliability and reduce downtime. Viatran can provide calibration services, software updates, accessories, product manuals and helpful reminders. And, we back the best products in the industry with the best warranty in the industry.
To help ensure regulatory compliance, we manage Approvals/Certificates, a central repository of documentation for our equipment that gives you immediate access to vital agency approval records, benchmark certifications and awards.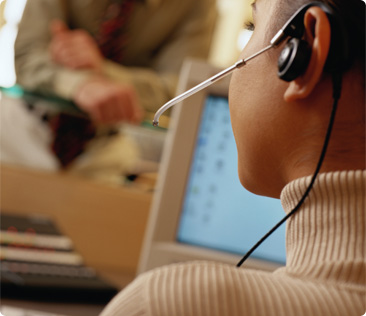 CONTACT INFO:
1.800.688.0030
Application Engineering: solutions@viatran.com
Customer Service: VTcustomerservice@viatran.com
---