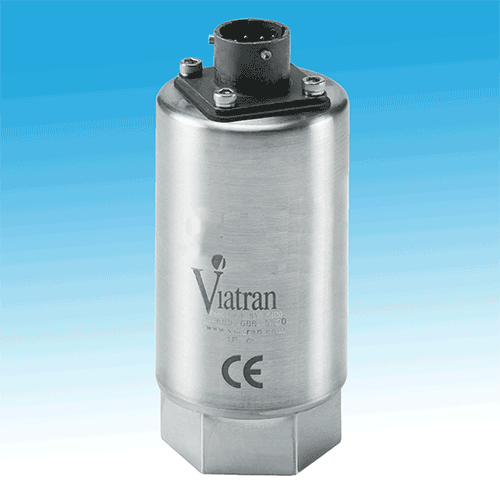 2019-07-09
Viatran has responded to the challenging demands of high-pressure Oil & Gas, Industrial and Test applications with the addition of 0-20,000 psi and 0-30,000 psi ranges to the X4B series. The X4B Series models and options now allow you to choose the perfect sensor for your high-pressure applications and are budget friendly.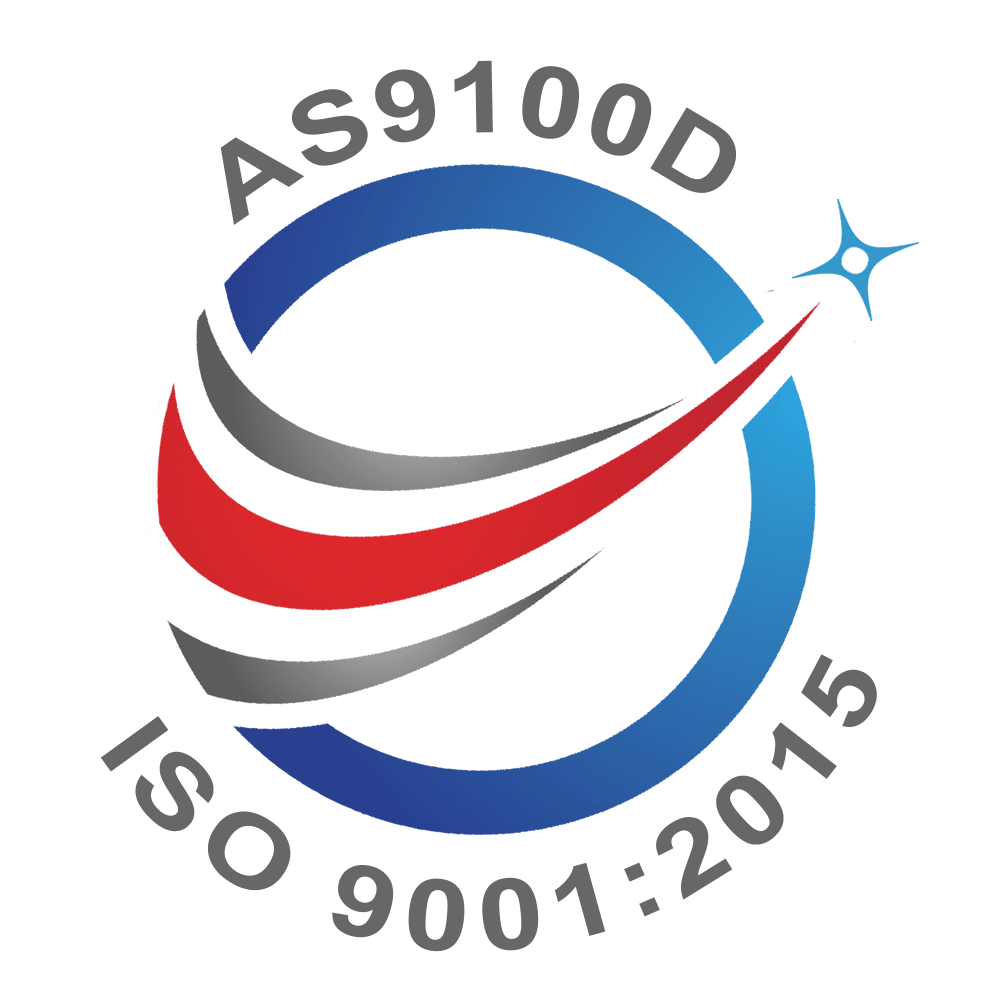 2019-04-11
Tonawanda, NY, (April 11, 2019) – Viatran, a Tonawanda based business that provides advanced design and manufacturing of pressure transducers and transmitters, announced today that its Quality Management System was certified to the AS9100 Rev D standard. Earning this certification signifies Viatran's ongoing commitment to meeting and exceeding increasingly stringent industry requirements for aerospace related products for both the civil and military markets.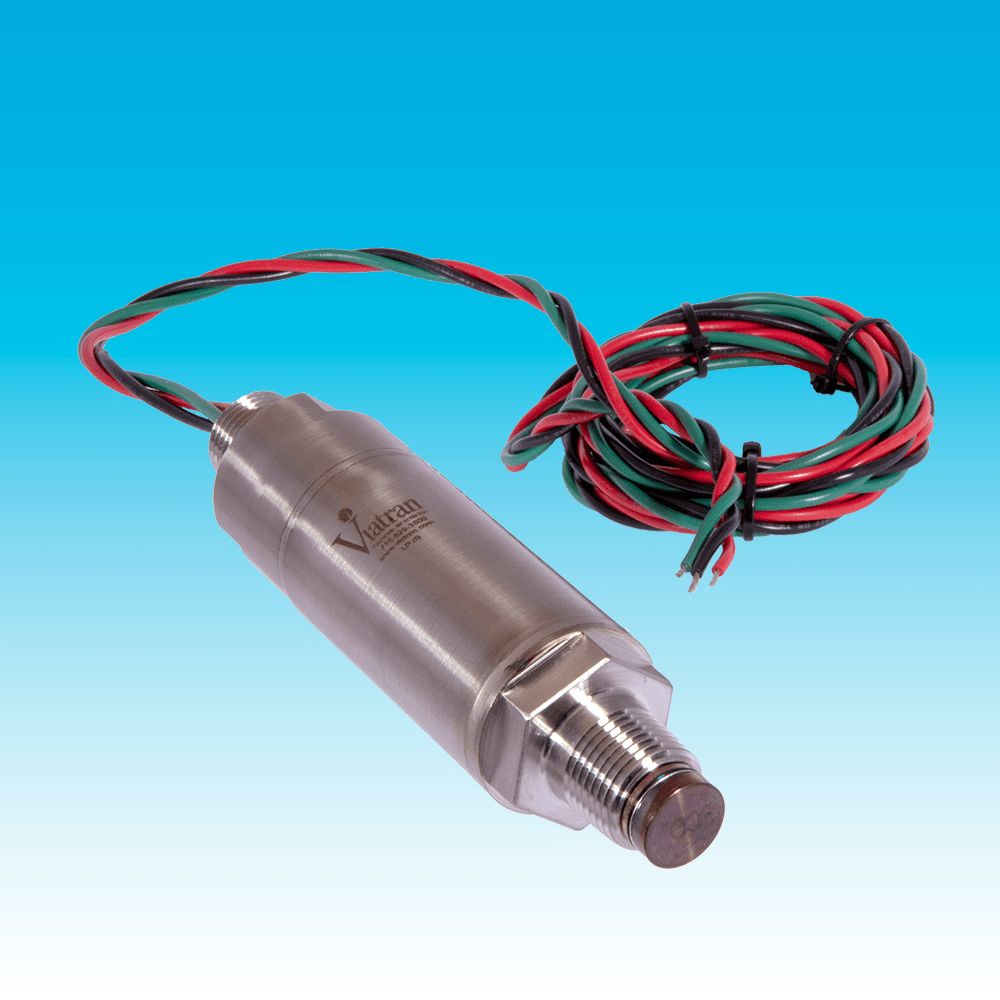 2019-01-28
Rugged, Reliable and Ready to take on those hazardous location applications; Viatran's Model 570 pressure transmitter with a flush diaphragm option is now available with the intrinsic safety, flameproof or explosion proof approval options needed for hazardous locations.
---
News Archive:
2018
2017
2016
2015
2014
2013
2011
2010
2008
---